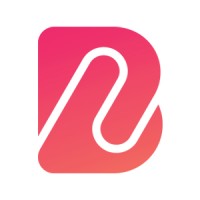 Boldly Subscription Staffing
Boldly is a subscription staffing company providing highly-qualified remote talent on a fractional basis.
---
Boldly is a premium subscription staffing company with staff members located in North America and Europe. We help founders and executives move their business forward by matching them with highly skilled professionals they can trust to represent their business and carry out responsible tasks. At Boldly, our service is personalized. We get to know you and match you with staff members that best suits your needs. Your dedicated staff can integrate into your team to interact seamlessly with your clients, suppliers, and other team members. Finding reliable, trustworthy, and competent help has always been one of the foremost challenges of running a successful business or project, and it's even more relevant when using remote resources. Boldly's team of experienced, reliable, and vetted staff members can provide your business with support you can bank on.
Boldly Subscription Staffing Jobs