← Back to all remote jobs
Recruiter (Thinkful)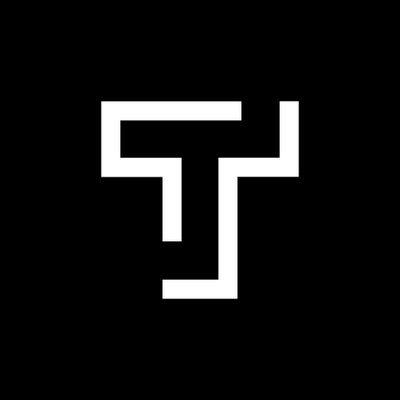 Thinkful
Remote Job Description
Who We Are
Thinkful is a new type of school that brings high-growth tech careers to ambitious people everywhere. We provide 1-on-1 learning through our network of industry experts, hiring partners, and online platform to deliver a structured and flexible education. Thinkful offers programs in web development, data science, and design, with in-person communities in up-and-coming tech hubs around the U.S. To join the Thinkful network visit
thinkful.com
.
Position
Source and grow our HQ and Educator team as they help our expanding community of students acquire technical skills. 
You'll be responsible for intentionally sourcing and hiring our most valuable resource for our people. You don't need to be a seasoned technical recruiter, but you should be comfortable learning to interview and assess for a range of technical skills. We expect you'll be taking Thinkful classes alongside your other responsibilities and should be excited to learn new fields.
You'll set and periodically revisit our standards for what makes an excellent hire. You may own the growth of technical talent pipelines to ensure our courses are well-staffed from day one. Grow your project management chops as you iterate on recruitment procedures and operations, talent brand messaging and own the levers to driving more hires month over month for a rapidly scaling organization. 

Play a major role building a team for success with great hires and ensuring our students learn from inspiring, talented technical folks with a wealth of professional experience to share is a top priority for us – you'll report to the company's Head of People and work closely to scale processes with a growing recruitment team.
Responsibilities 
Lead talent acquisition for some of Thinkful's new and current programs
Drive talent acquisition for some of Thinkful's new and current HQ roles
Develop and strengthen a pipeline of technical talent
Manage the interview process, ensuring that our assessments are objective and consistent
Help shape company narrative and organizational structure consistent with our strategy, core values and business objectives 
Establish assessment criteria for new mentors across all Thinkful programs.
Perform cold outreach to potential candidates and discover opportunities for new sourcing channels.
Serve as the key source of insight into deficiencies and opportunities in our recruitment process
Hustle everyday
Requirements
Track record of sourcing and interviewing for variety of roles
Strong independent problem solver and rigorous thinker
Keeps records neat and organized
Strong written and verbal communication
Track record of meeting goals and KPIs
Compensation and Benefits
Competitive base salary and significant equity
Healthcare, dental, and vision insurance are 100% covered for individual and meaningfully covered for families
401k plan
Unlimited vacation policy
Learn to code with Thinkful courses and a Mentor
Commuter Benefits Card via WageWorks
Paid parental leave
Apply
If you are interested in this position please provide your resume and a cover letter explaining your interest in the role.
Thinkful can only hire candidates who are eligible to work in the United States. At this time, we are unable to consider applicants from the following states: Alaska, Delaware, Idaho, New Mexico, North Dakota, South Carolina, South Dakota, West Virginia, and Wyoming.
We stand against any form of workplace harassment based on race, color, religion, sexual orientation, gender identity or expression, national origin, age, disability, or veteran status. Thinkful provides equal employment opportunities to all employees and applicants. If you're talented and driven, please apply.
Apply for this job
← Back